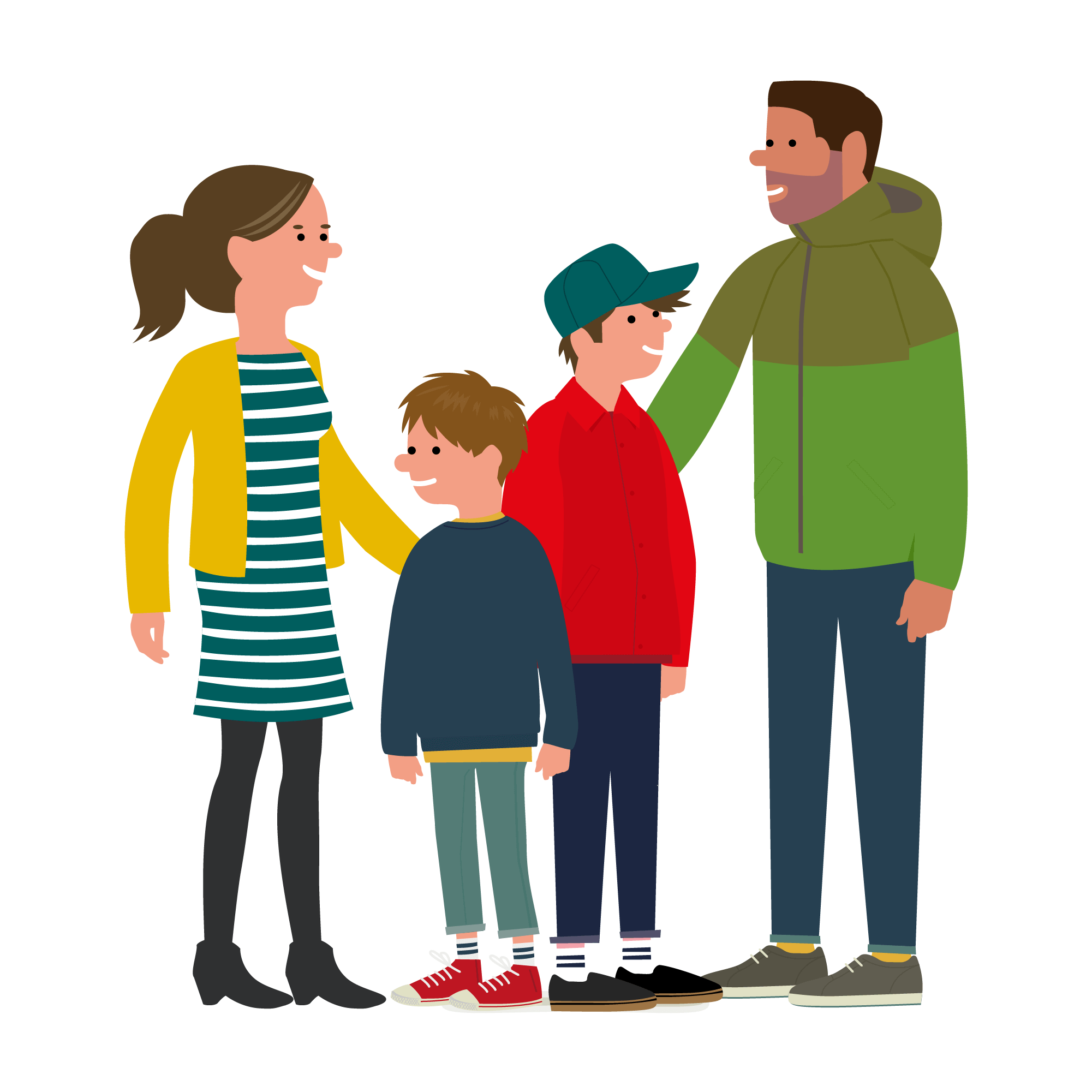 Thanks for visiting my website. My name is Tracy Worrall, I am an experienced illustrator living and working in Liverpool, UK. I illustrate for books, advertising, editorial, museums, packaging, and motion. I'm passionate about the elements of art especially colour.
When I'm not drawing I like to zip around the various parks in South Liverpool on my little foldup bike. Check out my work and if you think we could work together get in touch!
My partial client list: Sport Relief - Comic Relief - Dorling Kindersley - Saatchi and Saatchi - Saucy Fish Company - Head and Shoulders - Kellogg's - Tate Galleries - Egmont - Eaglemoss - Price Water Coopers - Sunny Delight - Volkswagen - NHS - magneticNorth - The Neighbourhood - Uniform - Edge Hill University - Littlewoods - Independente - Mercury Records - NT Records - Discovery Channel - Thames TV - Liverpool Vision - RICS Business Magazines - Amaze Ltd­ - One 2 One - Manchester Museums - Walker Art Gallery - Museums Liverpool - National Space Centre - Newcastle Museums - National Trust - Tullie House Carlisle - Bang on the Door - Caroline Gardner.